መርድእ
መግለጺ ሐዠን ዮናታን ኢሳቕ ብዘጋጠሞ ድንገት ኣብ ሕክምና ክእለ ድሕሪ ምጽንሑ 06/15/2018 ኣብ ሆስፒታል ኣብ ዕሸል ዕድሚኡ ካብዝ ዓለም ብሞት ተፈልዩና።መንግስተሰማይ የዋርሶ ንስድራቤቱን ቤተሰቡን እግዝ ኣብሄር ጽንዓት ይሀቦም እናበልና ነዚ ወሪዱዎም ዘሎ ሐዘን ተካፈልቲ ሙካና ንገልጽ።
እምበርከስ ኣብዚ ኣጋጢሙ ዘሎ ሐዘን ንስድራቤቱ ሐገዝ የድሊ ስለዘሎ ኣብ ፈስቡክ ሸር ግብርዎ ኣብ GoFundMe Jonathan Issac.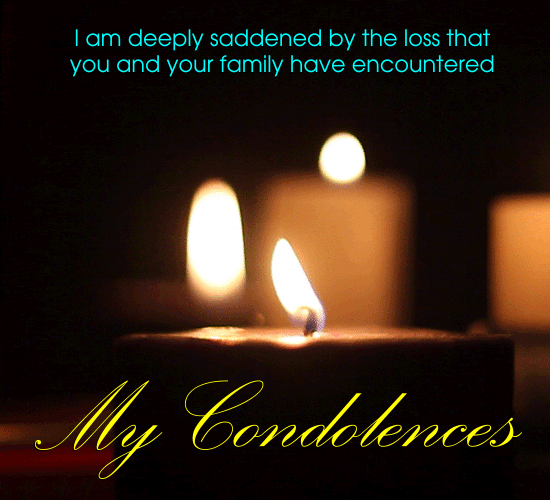 On June 15th, 2018 we lost one a beautiful soul, Jonathan Isaac.
Jonathan Isaac was a larger than life person. He treated everyone with respect and dignity. Those of us who had the pleasure of knowing him on this earth knew almost immediately that he was special.  His talent, charisma, and exceptional kindness and warmth was undeniable. He could find a way to connect with each person he came across and could always find a reason to make them smile. At this time we ask everyone to keep their thoughts with his mother Almaz Asmalash brother Thomas Isaac, and the entire Jonathan Isaac and the Asmalash Family.
We are asking for donations at this time in order to cover medical and funeral expenses. Anything helps and is greatly appreciated.